What makes us different?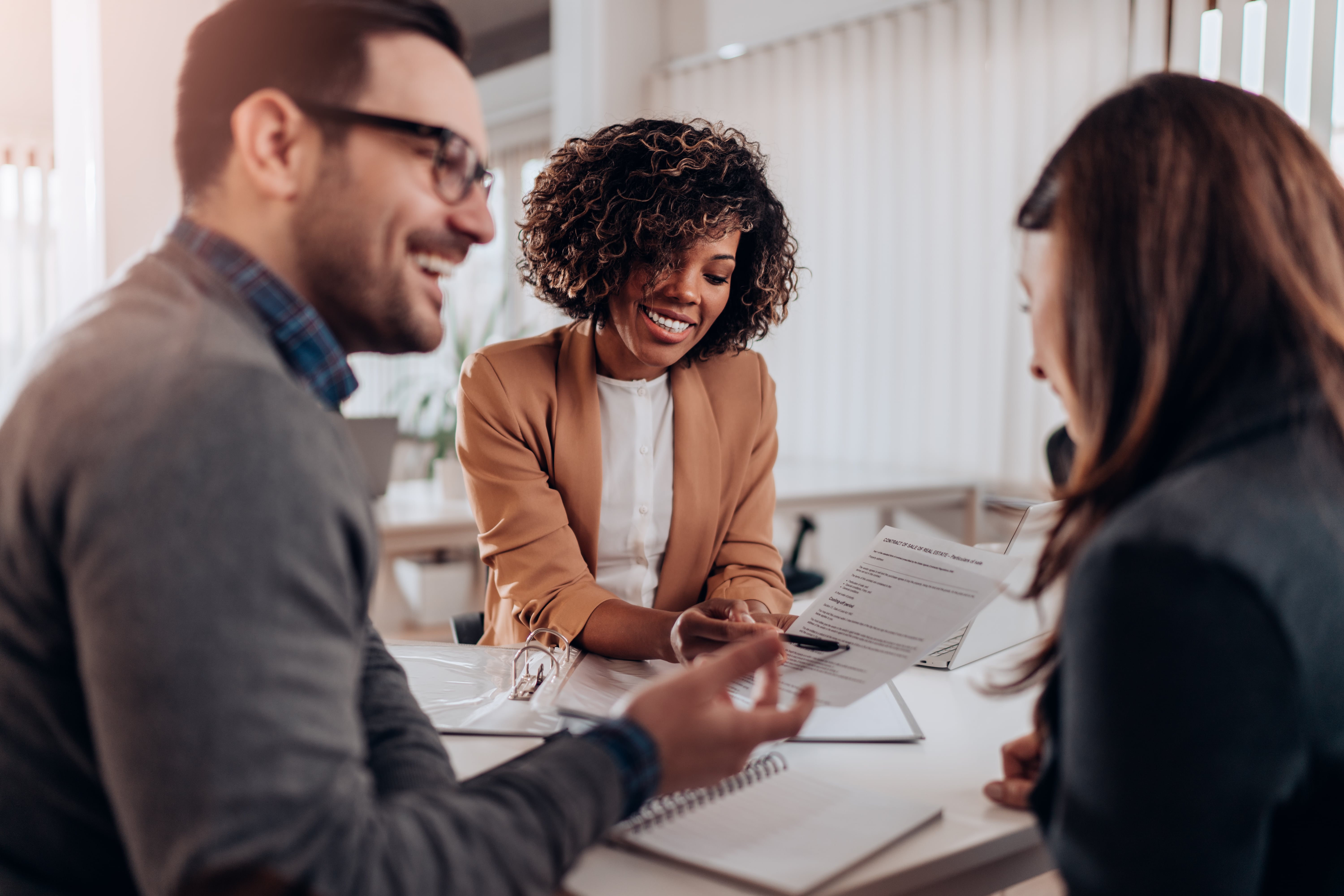 Every RE/MAX Agent is an independent entrepreneur, but they are not alone. The advantage for our clients is that we have a special interest, a personal relationship, which helps get business done quickly.
RE/MAX is a world leader in residential real estate sales around the world, with over 140,000 Agents in more than 120 different countries and territories. For our clients, this means a proven system and a huge real estate network at their service.
RE/MAX Agents have on average more than 13 years of real estate experience. This means security for you, as your business will be treated with professionalism.
Because of the excellent education programs RE/MAX offers as well as years of accumulated experience, our Agents sell more properties than the competition. The advantage for you is a higher probability that your purchase or sale will be completed quickly.
Most RE/MAX Agent business comes from repeat or referral customers - This is the fruit of their experience. For you, this means more reliable clients that won't waste your time.
RE/MAX Agents control the marketing for each property they work with. You benefit because your agent has the flexibility and independence to take the most appropriate actions for you to achieve your goal.